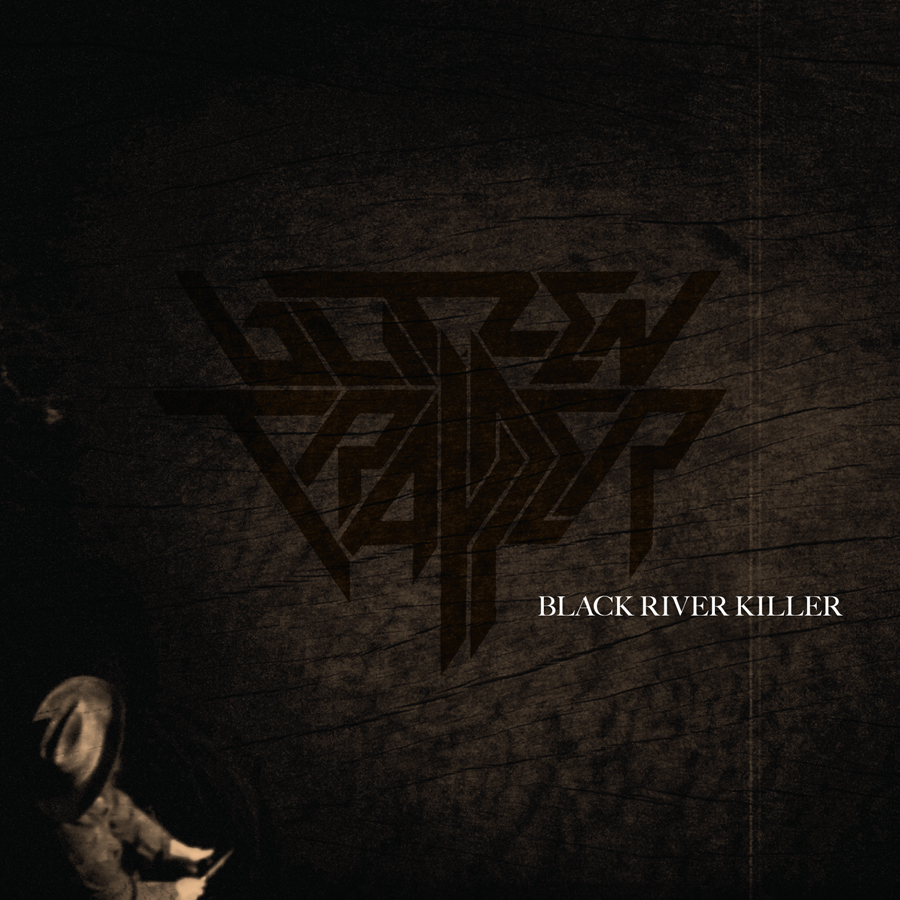 The "Black River Killer" EP by Blitzen Trapper is finally being released on vinyl by Sub Pop. As reported earlier, I was recently blown away by their opening gig for Fleet Foxes, and my girlfriend was equally excited and went ahead and bought the CDR-version of this EP. All good things come to those who wait, and here we have it: the pre-order for the 12". Besides the title track which was also on their "Furr" album, the "Black River Killer" EP contains 6 new songs which were previously only on the aforementioned CDR. And so now on vinyl. Hooray!
Pre-order your copy from
Sub Pop
and for those of you who are into TV shows: the pre-order is also up for the "I Told You I Was Freaky" LP by Flight Of The Conchords. I personally don't see why I would want to own this. I get the whole Spinal Tap thing, but to actually purchase albums by so-called "bands" such as Dethklok and Flight Of The Conchords is a bridge -over the River Kwai - too far for me. But, don't let me stop you!