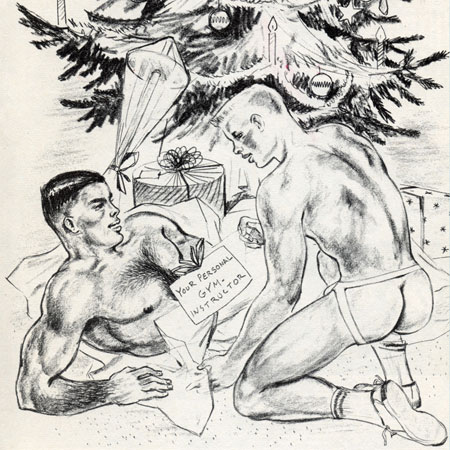 White Shit is a band to keep your eyes on, even if their name is shitty (sic).
-Why? Well, because behind this moniker are some experienced musicians who know how to bring the rock!
-Who? Andy Coronado (Monorchid, Skull Kontrol, Wrangler Brutes) on guitar, Jared Warren (Karp, Big Business, Melvins) on vocals and Cody Willis (Murder City Devils, Big Business, Melvins) on drums.
-What? This 12" features 9 songs of "absolute hardcore crossover faster than sludge"
-When? Due September 22.
-Where? Available for pre-order from
Vinyl Collective/